Our Work
Our Work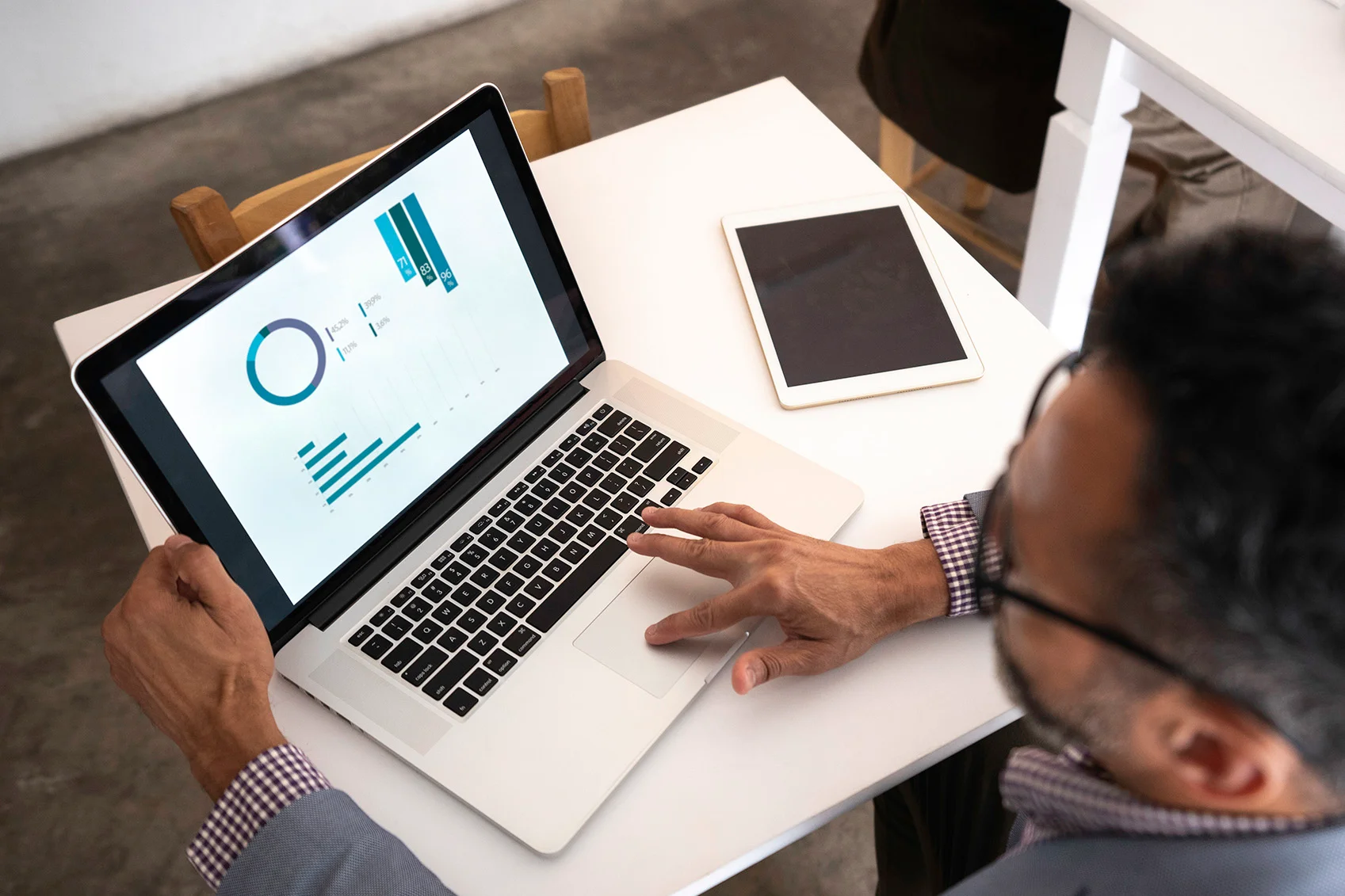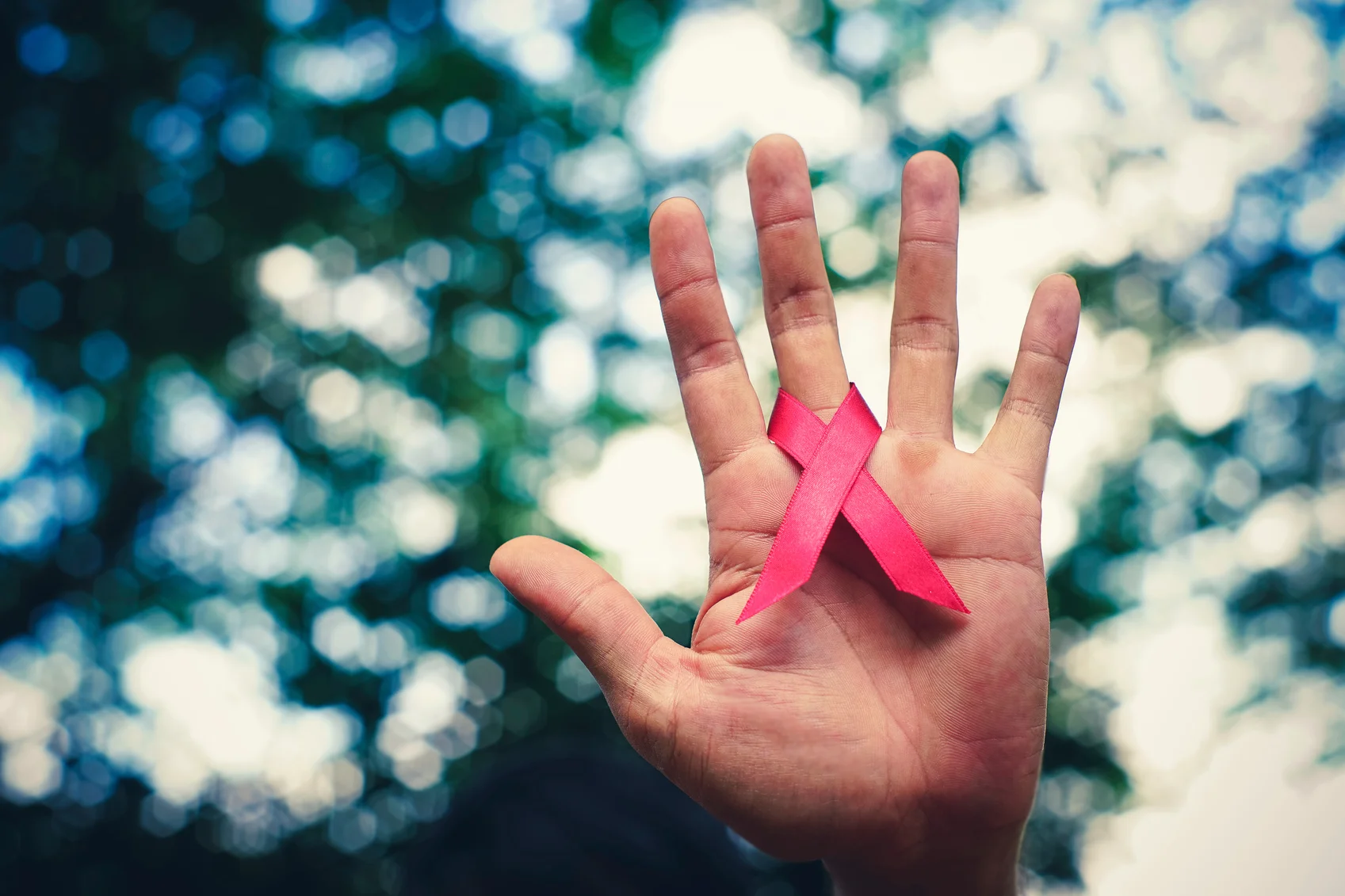 LOS ANGELES COUNTY COMPREHENSIVE HIV PLAN (2017-2021)
The Los Angeles County Comprehensive HIV Plan (2017-2021) is Los Angeles County's second integrated HIV services plan. It presents a blueprint for HIV services along the entire spectrum of HIV prevention and care.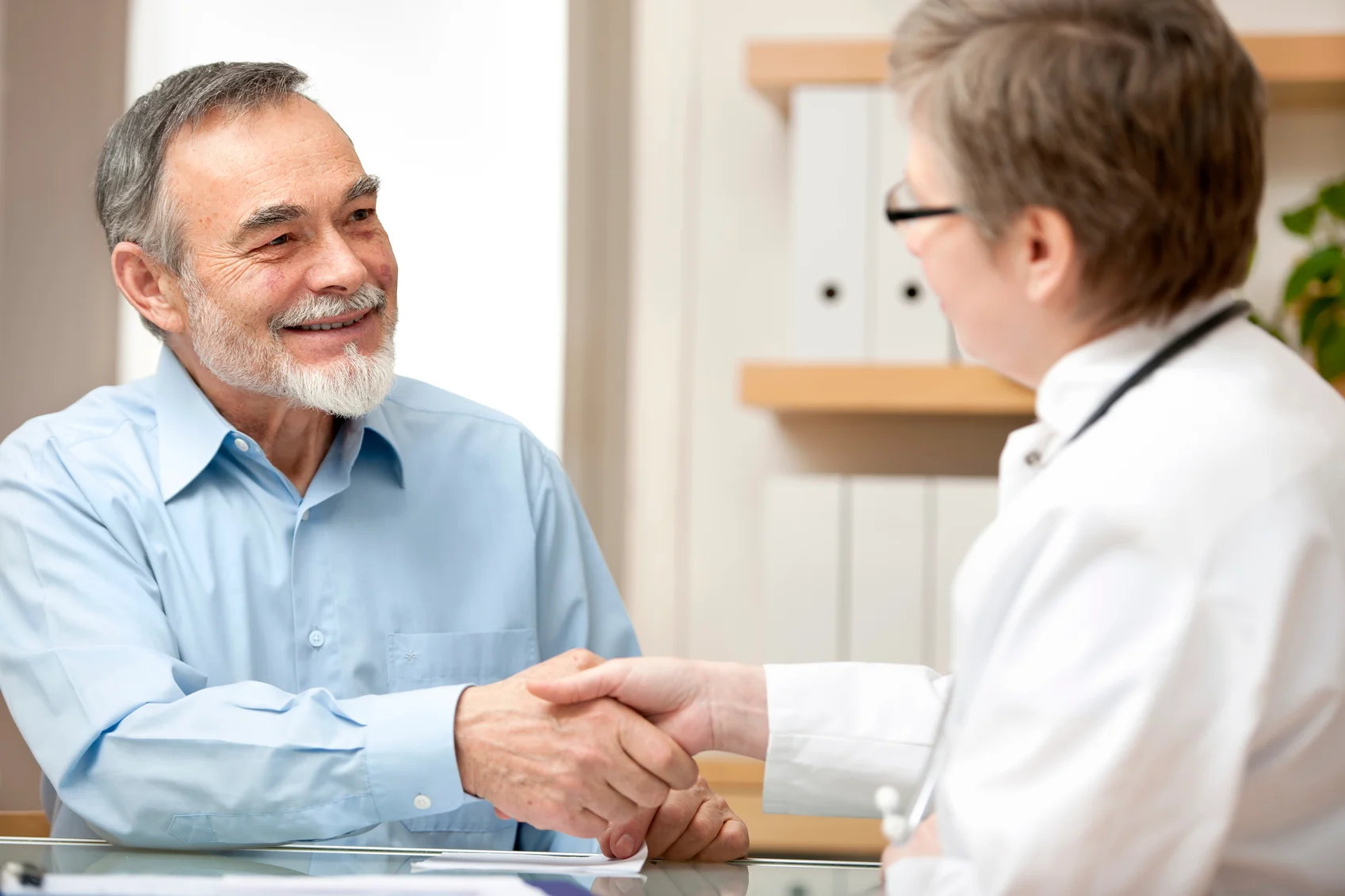 ASSESSMENT OF THE ADMINISTRATIVE MECHANISM (AAM)
RYAN WHITE PROGRAM YEARS 24, 25, 26 (FY 2014, 2015 and 2016)
In general terms, the AAM shows that the overall administrative mechanism that supports the system Ryan White Care Act - funded service delivery in Los Angeles County is healthy and works well.

OUTREACH AND SOCIAL MEDIA TOOL KIT
Black African American Community (BAAC) Task Force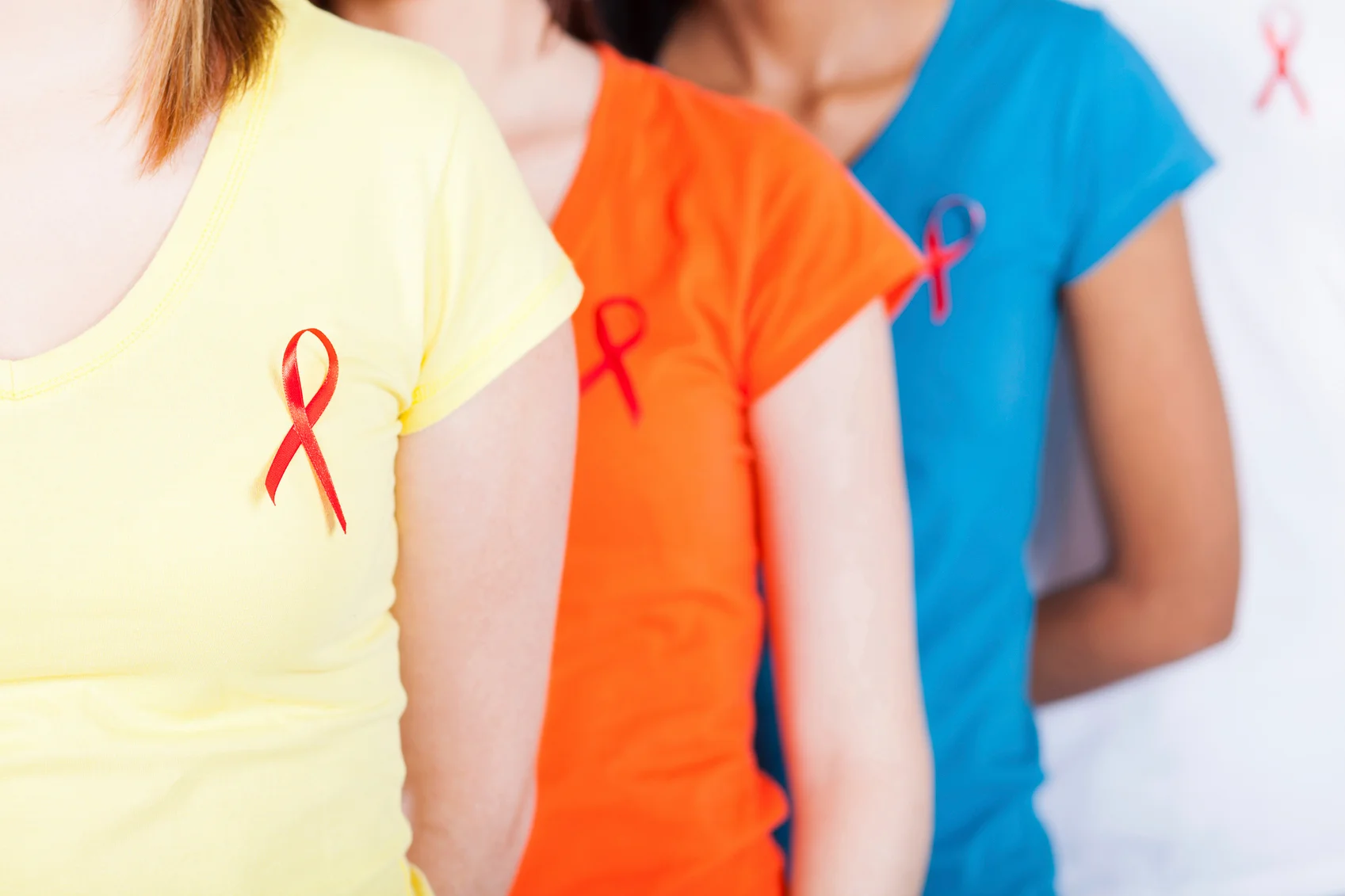 SERVICE STANDARDS
The Standards of Care define minimum level standards of care for people living with HIV/AIDS by service category.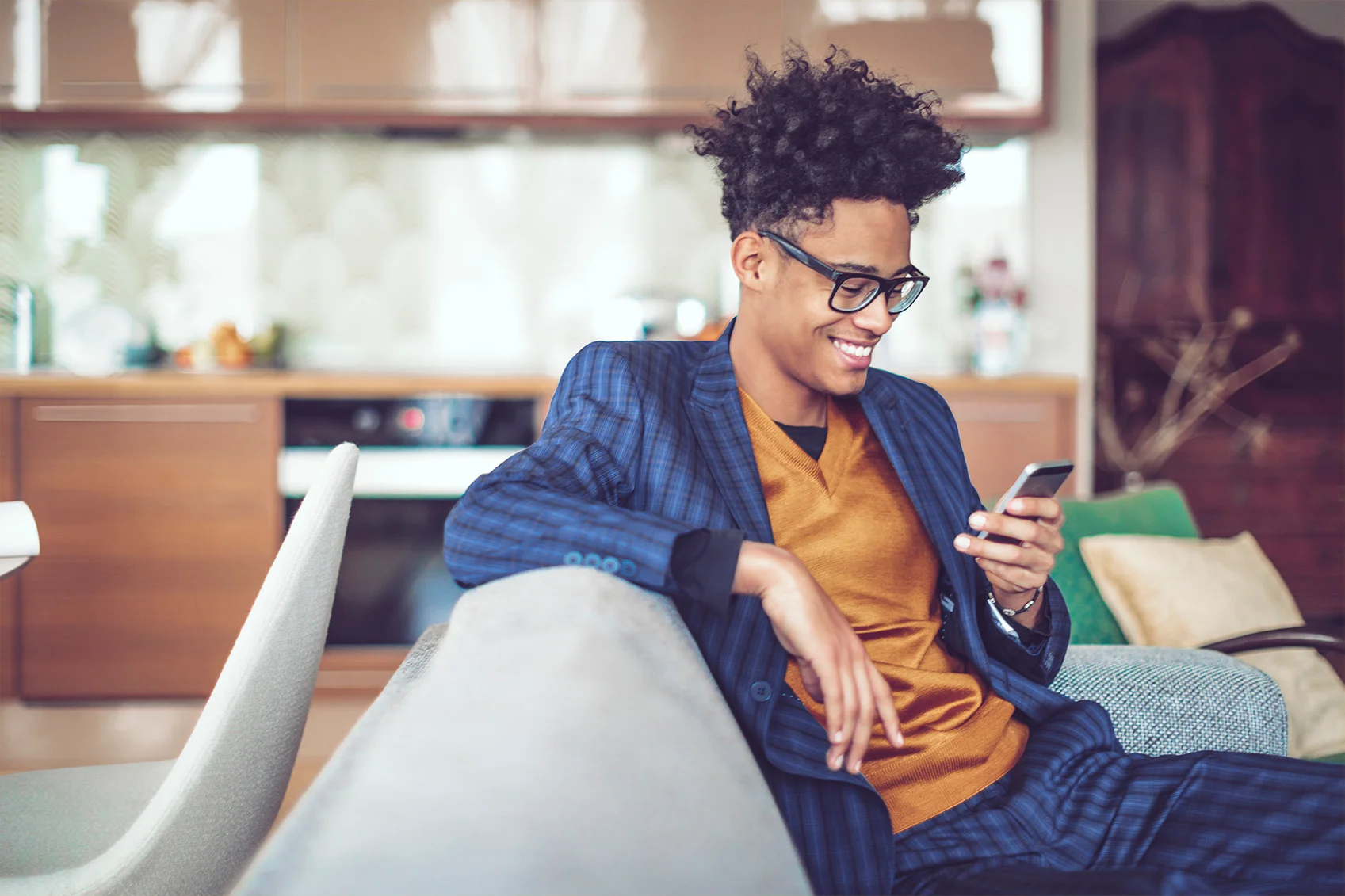 RECOMMENDATIONS FROM CAUCUSES AND SUBGROUPS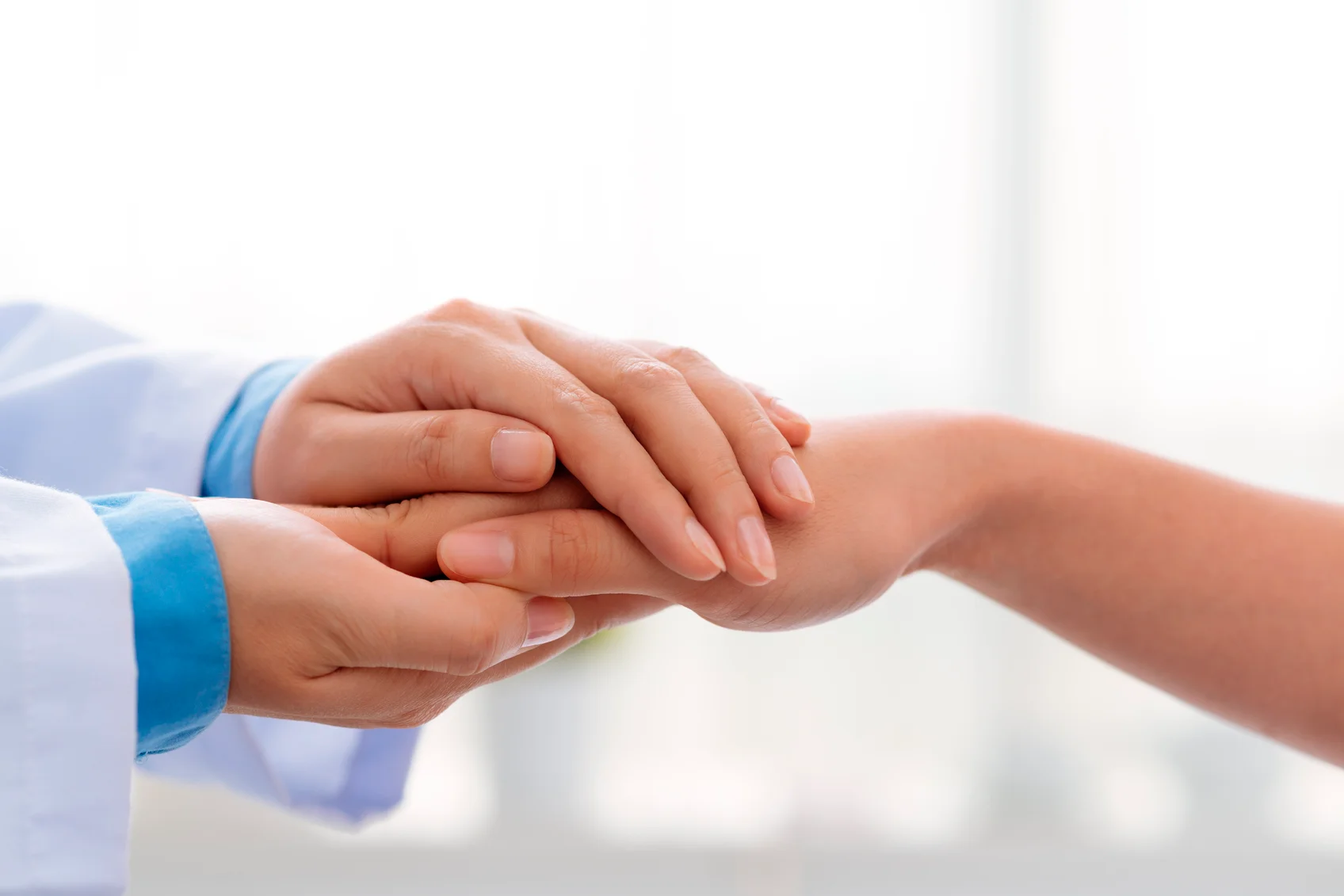 Los Angeles County HIV/AIDS Strategy Call to Action
The Los Angeles County HIV/AIDS Strategy (LACHAS) was launched on December 1, 2017. Its goal is to significantly reduce the amount of new HIV infections annually and help bring an end to the HIV epidemic in Los Angeles County once and for all. Read the meeting summaries for community insights and join the movement.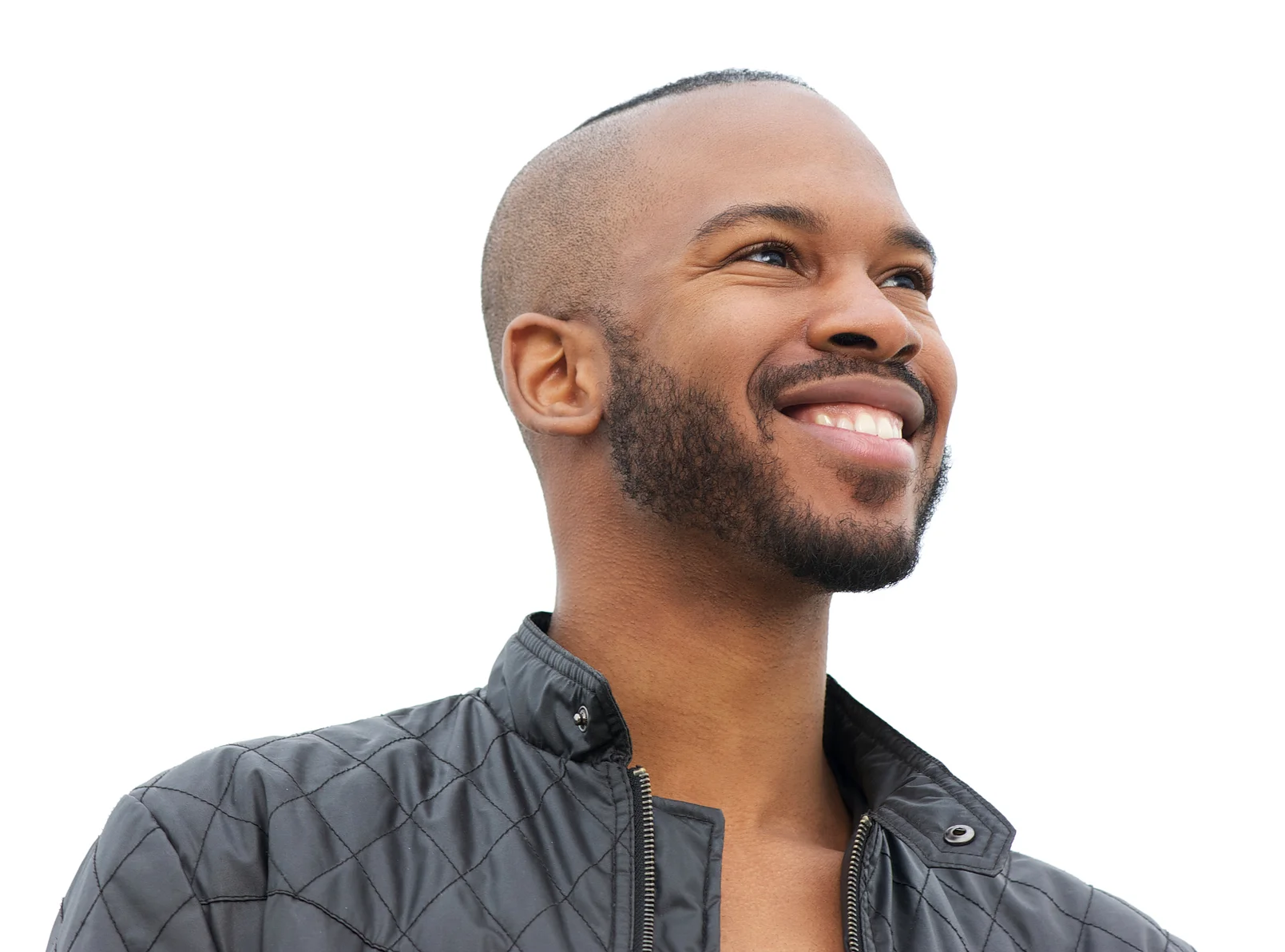 COMMUNITY LISTENING SESSIONS REPORT
Led by the Community Engagement Workgroup, this report details the results of four listening sessions with various target groups in Los Angeles County.