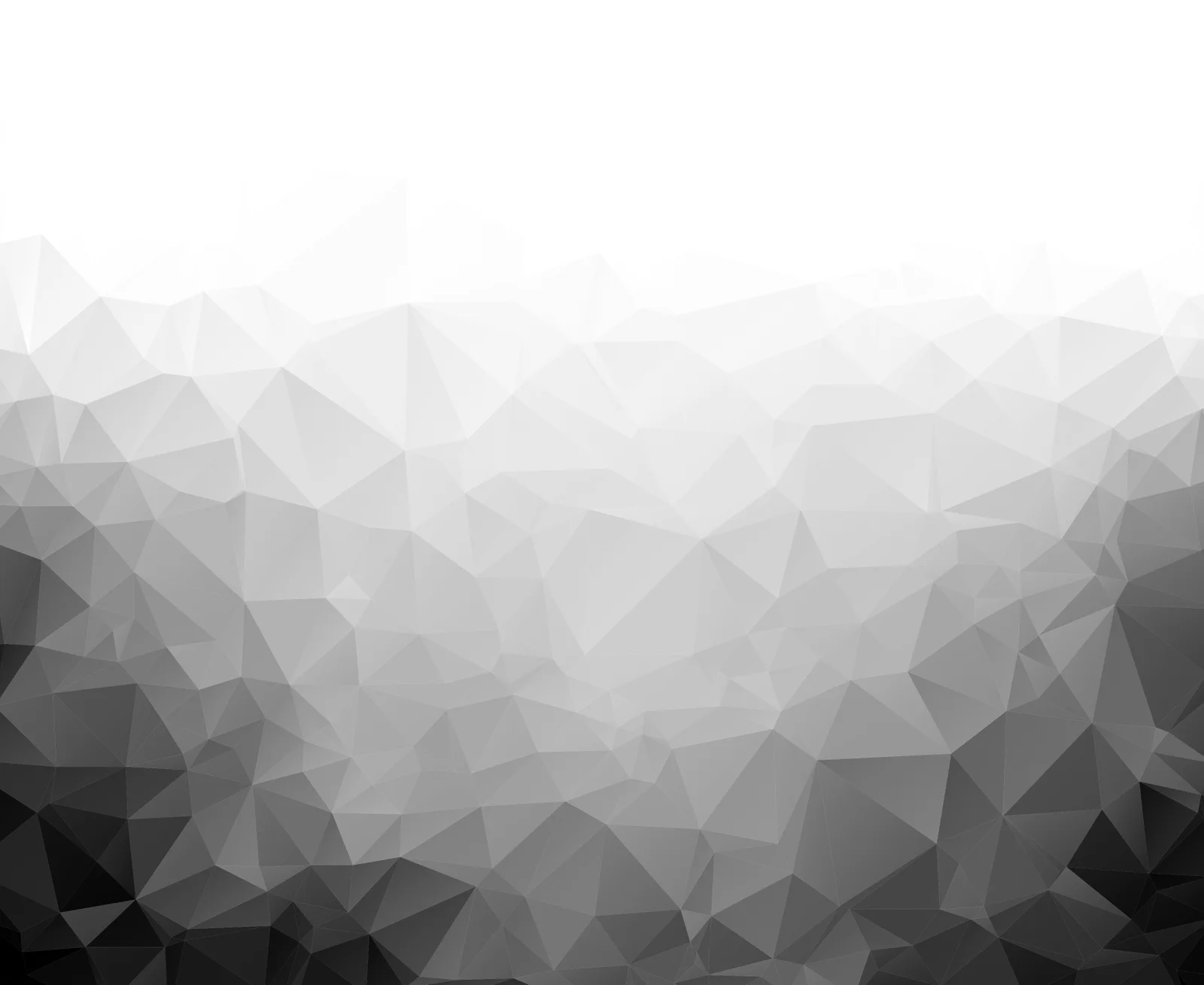 Planning Priorities and Allocations
Planning Priorities and Allocations



The PP&A Committee is charged with the following responsibilities:
Recommending priorities and allocations.
Ensuring that the priorities are consistent with needs and with the service delivery system.
Identifying and recommending solutions for service gaps.
Conducting continuous, ongoing data collection and needs assessment activities.
Gathering expressed need data from consumers on a regular, at least annual, basis.
Reporting regularly to the Commission on consumer and service needs, gaps and priorities.
Conducting strategic planning activities for the Commission.
Recommending service system and delivery improvements to the grantee (DHSP) to ensure that the needs of people living with HIV are adequately met.
Evaluating and designing systems to ensure that other sources of service funding are sufficiently accessed.
Developing strategies to identify, document and address "unmet need".
Collaborating with DHSP to ensure the effective integration and implementation of the HIV/AIDS continuum of care.
Reviewing monthly fiscal reporting data for Ryan White Part A and B and CDC expenditures by funding source and/or service category.
Monitoring the administrative mechanism for the expenditure of other non-Ryan White funds.
Making recommendations to the Commission on the monitoring and reporting of unspent funds.
Identifying, accessing and expanding other financial resources to meet Los Angeles County's HIV service needs.
Advising DHSP on its competitive bidding processes to ensure broad access to and participation by providers and consumers in the process.
Other duties as assigned by the Commission or the Board of Supervisors.