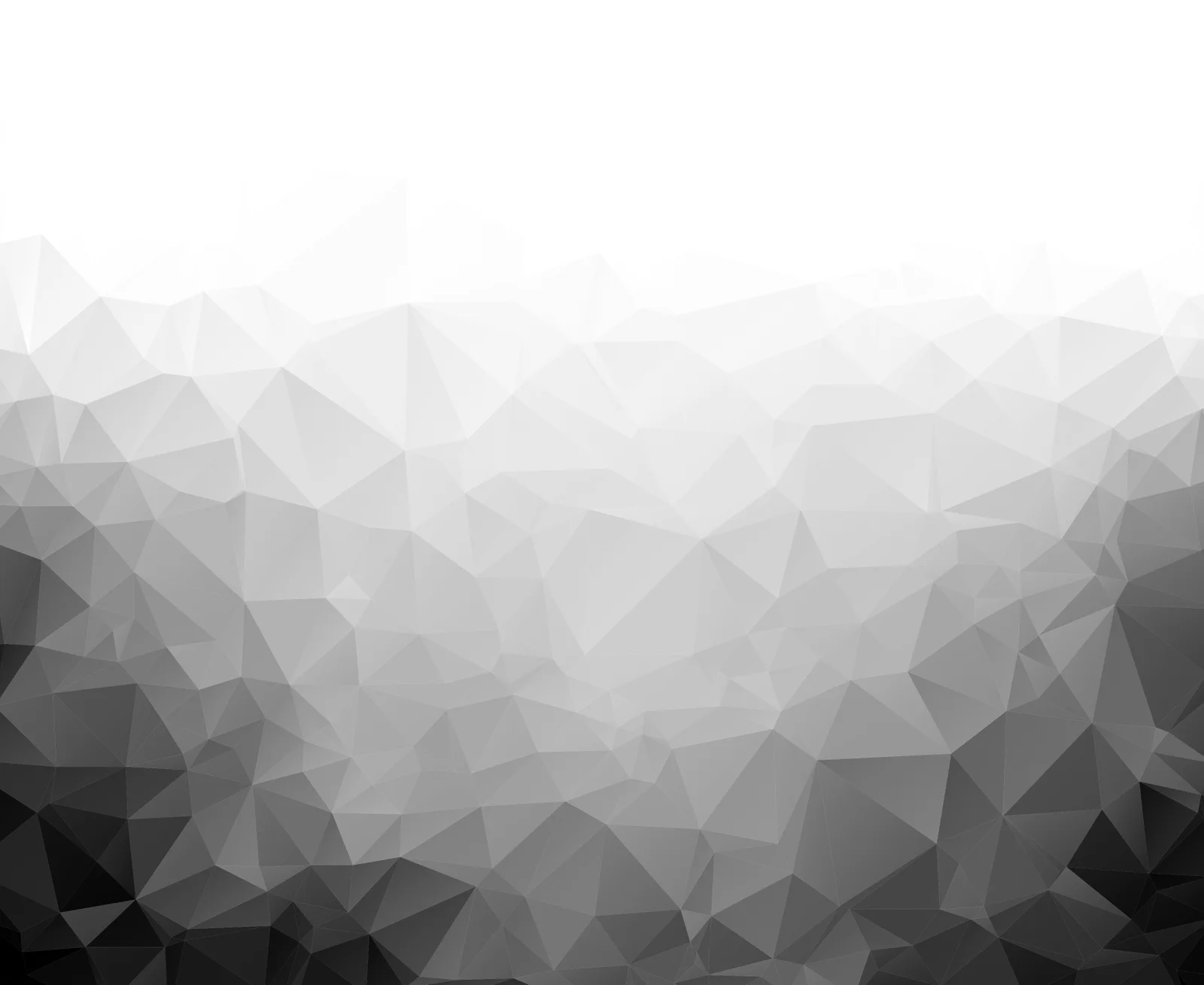 Public Policy Committee
Public Policy Committee
The Public Policy Committee is charged with the following responsibilities:
Advocating public policy issues at every level of government that impact Commission efforts to implement an HIV service delivery plan for Los Angeles County, in accordance with the annual comprehensive care and prevention plans.
Initiating policy initiatives in accordance with HIV service and prevention interests.
Providing education and access to public policy arenas for the Commission members, consumers, providers, and the public.
Facilitating communication between government and legislative officials and the Commission.
Recommending policy positions on governmental, administrative and legislative action to the Commission and the Los Angeles County Board of Supervisors.
Advocating specific public policy matters to the appropriate County departments, interests and bodies.
Researching and implementing public policy activities in accordance with the County's adopted legislative agendas.
Advancing specific Commission initiatives related to each body's work into the public policy arena.
Other duties as assigned by the Commission or the Board of Supervisors.