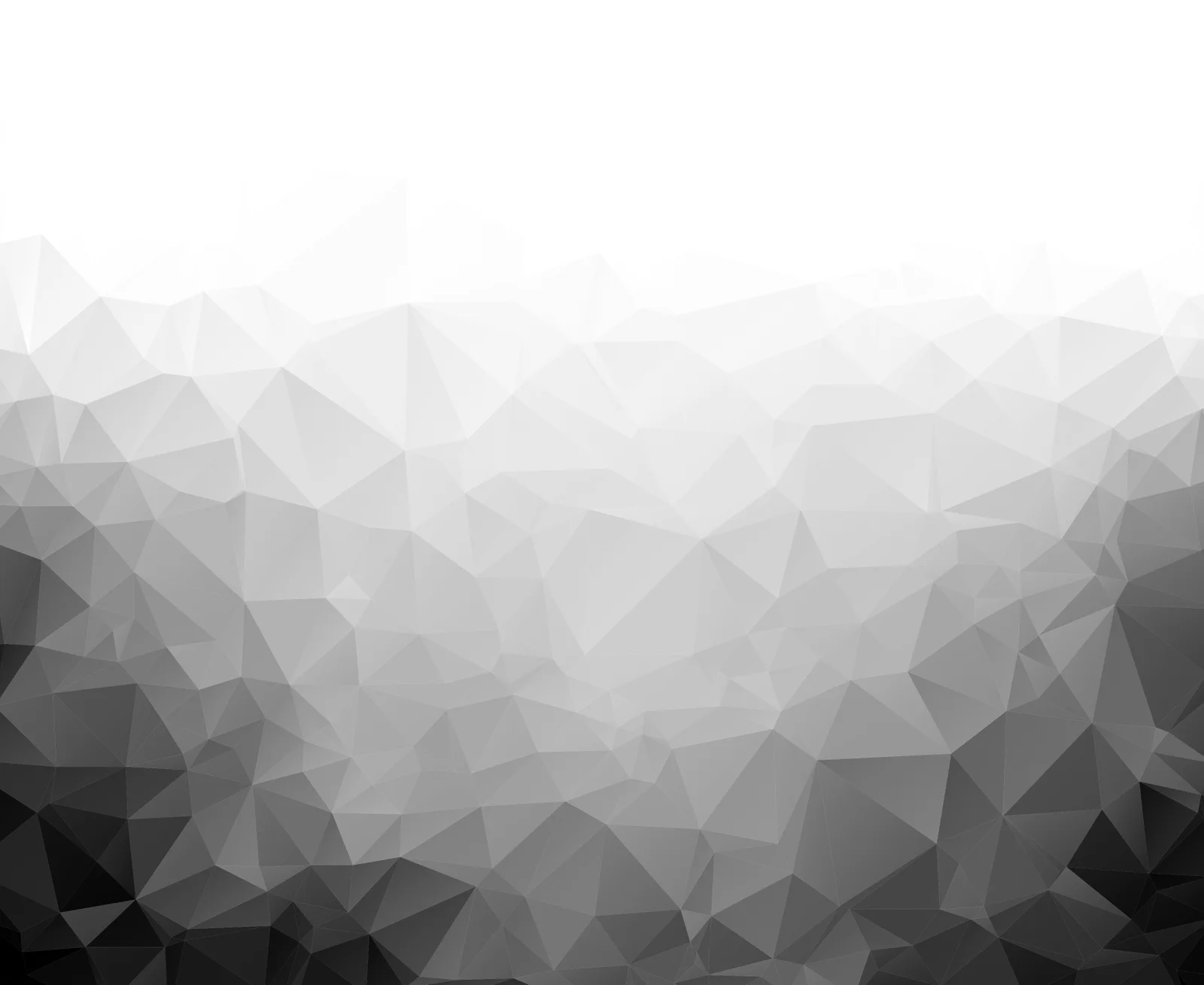 Standards and Best Practices Committee
Standards and Best Practices Committee
The SBP Committee is charged with the following responsibilities:
Working with DHSP and other bodies to develop and implement a quality management plan and subsequent operationalization.
Identifying, reviewing, developing and evaluating HIV standards of prevention and care.
Promoting the health and optimizing the quality of life for all persons infected by HIV and their caregivers and families through the adoption and implementation of "best practices".
Ensuring that the basic level of care throughout Los Angeles County is consistent in both comprehensiveness and quality through the development, implementation and use of outcomes.
Monitoring practices regarding and responding to service system grievances.
Evaluating and assessing service effectiveness of HIV/AIDS service delivery in Los Angeles County.
Adapting standards into tools that can be used by consumers and providers to assess the appropriateness of services being provided.
Verifying system compliance with standards by reviewing contract templates and RFPs.
Other duties as assigned by the Commission or the Board of Supervisors.